Social Media Tips for the Real Estate Industry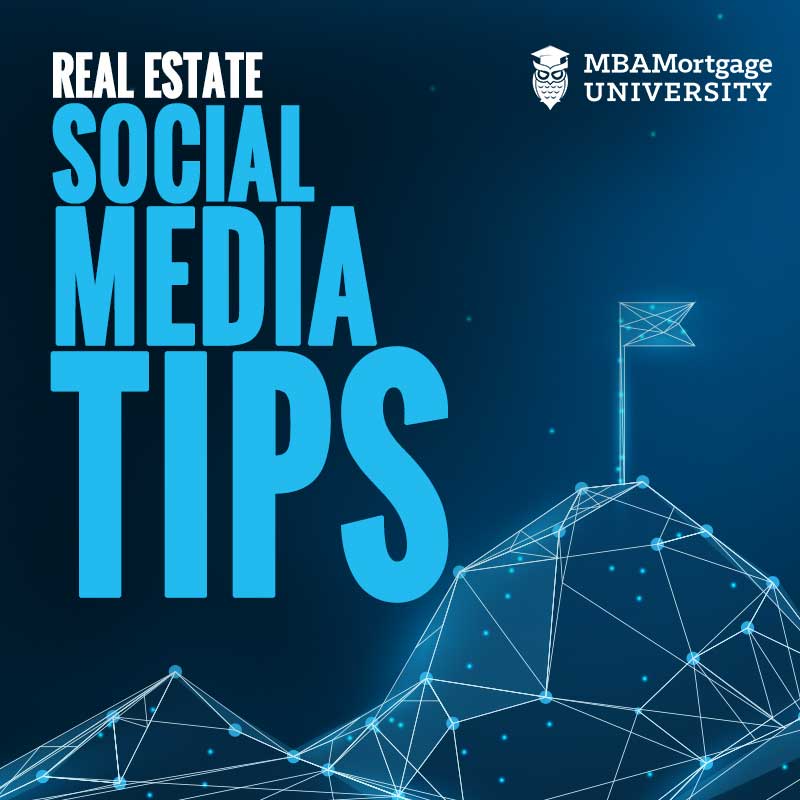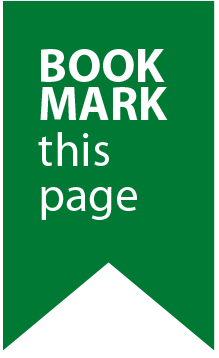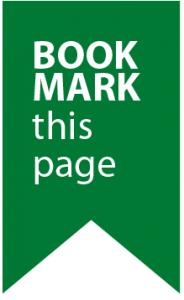 Whether you are a contractor, have a small business or a big company, getting social media wrong can hurt your reputation. If you are a small business, you cannot afford to NOT be on social media.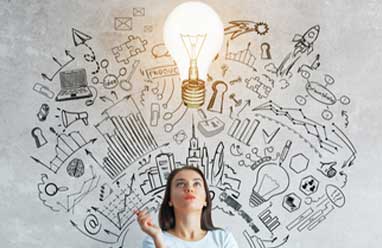 Start with a plan
Start with a plan and understand your goals. Do you want more followers? Brand awareness? Education people?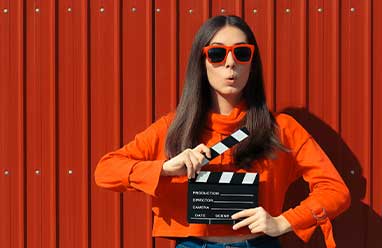 Focus
Focus on quality posts, not junk. Just like you will scroll pass a generic image, so will your visitors. Be you and sincere.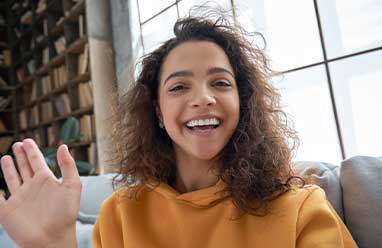 Know your audience
Know your audience and demographics. Understand their demand to you and openly answer questions in a post. If one person asked the questions, others are curious too.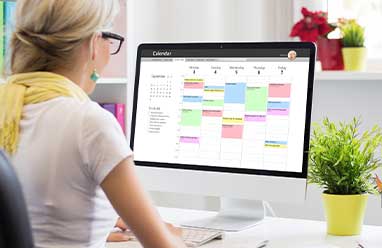 Schedule it
Schedule that content – use a calendar scheduled like Meta Business Suite (for facebook and Instagram), spend a few hours at the beginning of each month. I start by listing dates I want to post, then I list the subjects I want to talk about (these can easily be on rotation, it's your industry!), then I start on one date and move down the list, writing a few sentences each.
The platforms
What platforms to use? Depending on your industry, the best places for your platform are:
Linkedin for your partnering and networking
Facebook for your clients, partnering and networking
Instagram for the fun get-to-know you and your personality can shine a little less formal.
TikTok for your fun (and funny) side. Stay out of politics and strong opinions.
Vimeo/Youtube should be a place to house your media video bandwidth
Twitter: unless you have trending newsfeed (and often) then this isn't your platform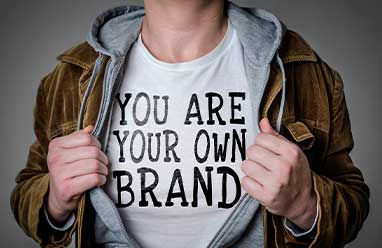 Images and videos
I get the video question, a lot. Here's the best tip: don't be afraid to just be you. Sincerely the best imperfect you will be someone that comes across as approachable. In your car eating lunch? Hop on a video and talk about the Realtor/Loan Officer's life on the road and what you snack on to get you through the day. Think: insider info.
Promote your brand
Question: What is your brand?
Answer: You.
Promote your Brand Awareness: don't be pushy, but definitely talk about the benefits of connecting with you.
Be like us. You are in the right place for real connections. We want to help you succeed. Help us help others like you by sharing this with your peer co-workers. This doesn't make them any more of a competitor, it shows you care about your connection.↓