Real Estate Marketing: How and Why to Batch Content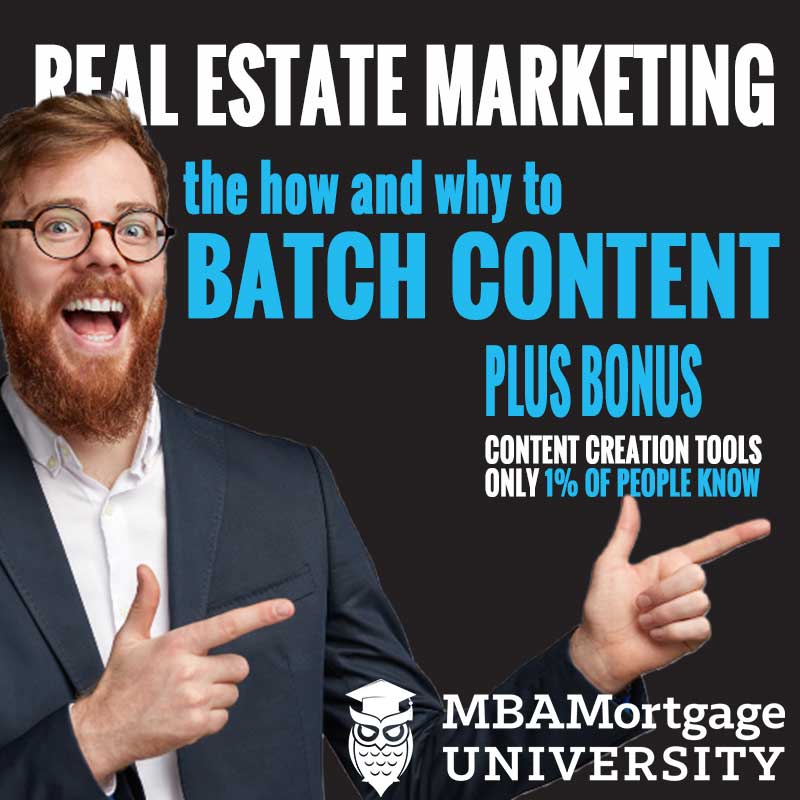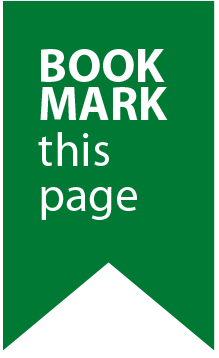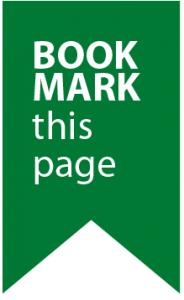 What the heck is "Content Batching" anyway? Why would I want to add this to my already busy work-life? How would I even start?
All great questions. So let's get right to it.

What is Content Batching?
Content batching is the process of creating similar sorts of content in batches that require the same systems and processes, etc. all in one go.
Translation relevant to you: It's creating several weeks worth of Social Media posts and scheduling them in advance so you can focus on other things like… closings, clients, networking, etc. It is consolidating your Social Media activity down to the nitty gritty.

Why Batch Content?
It's what all the Marketer's do, and it is proven to:
Save you time
Post consistently
Reduce Stress
Keeps you on schedule
Skyrockets your productivity
Allows you to focus on other tasks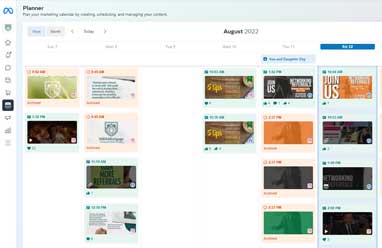 Tools you will be using
Word/Google docs (for simple content creation and planning)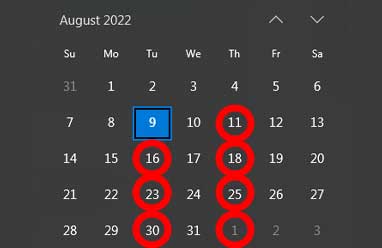 Let's start small
You want to set a goal and we recommend starting small. Perhaps 2 posts a week would be a great place to start. Then build your plan to 1 post a day.
When you are ready: Carve out a few hours and open up that Word document. Start by picking two days of the week you want to post.
Example: Tuesday & Thursday
Open your calendar and find those dates for the next few weeks. In the above graphic you can see my calendar with circled Tuesday/Thursday dates. It's now becoming less intimidating as realistically I only need to write 7 days of content.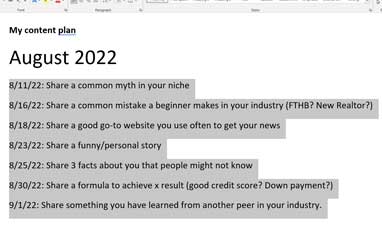 Now, list it!
List the dates you have selected into your word document. Leave some line space after each date so you have room to write.
8/11/22: Share a common myth in your niche
8/16/22: Share a common mistake a beginner makes in your industry (FTHB? New Realtor?)
8/18/22: Share a good go-to website you use often to get your news
8/23/22: Share a funny/personal story
8/25/22: Share 3 facts about you that people might not know
8/30/22: Share a formula to achieve x result (good credit score? Down payment?)
9/1/22: Share something you have learned from another peer in your industry.
and so on…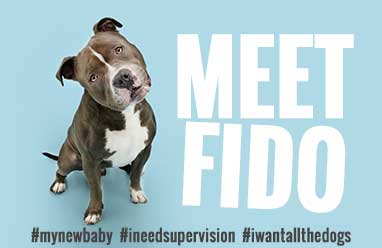 Some more content ideas
Educational: Tips & Tricks, How-to's, Industry Stats, Answers to FAQs, Checklists, Case studies, Infographics, Fun Facts
Engaging: Ask a question, Take a poll, share a quiz
Entertaining: Fun holiday personal picture, memes, jokes, reels, throwback, contest, gifs
Promotional: Product/Service post, client reviews, case study, status on closing shout-out, special discount
Inspirational: Share an achievement, quotes, trivia, amazing facts, client journeys, success story, before & after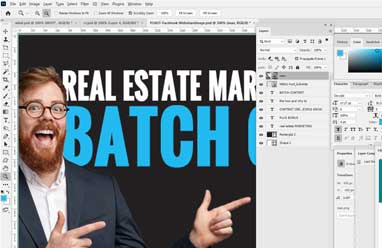 Create images
After you have a draft of your content you will need to find some related images. Canva is a great resource for those not fully trained with using bigger platforms like Photoshop. It is VITAL you pay attention to where you are getting images from. The easiest rule to use is:
Did I take the photo myself, therefore I own it?
Do I have permission to use this image?

Did I pay for a license to use this?
Did I personally ask someone permission.
Grabbing an image from a search result (like google images) is a BIG NO-NO.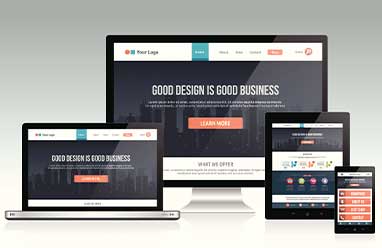 Tips on Image Sizes for Social Media
Profile Pic: 320px x 320px
Stories: 1080px 1920px
Reels: 1080px x 1920px
IGTV: 1080px x 1920px
Carousels:

Portrait: 1080px x 1920px
Square: 1080px x 1080px
Be like us. You are in the right place for real connections. We want to help you succeed. Help us help others like you by sharing this with your peer co-workers. This doesn't make them any more of a competitor, it shows you care about your connection.↓