Based on demand for ongoing and revolving information we have collectively gathered all the necessary information needed to provide the best information. Enjoy!
Are you an MBA partner looking for more resources? Contact Brian Hunton at brian@mbamortgageco.com for access to our exclusive MBA University resources.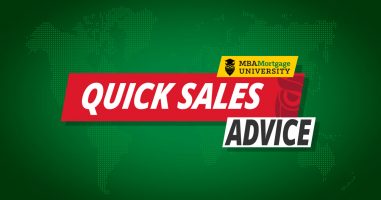 January 25, 2023
This week I want to talk about networking a little bit. Networking is going to be the biggest thing that we do all this year.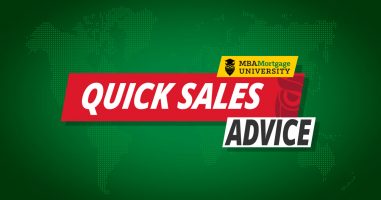 January 13, 2023
This week's message is going to be about your CRM and how you're managing it. First off, if you don't have a CRM, it is probably the biggest mistake I made…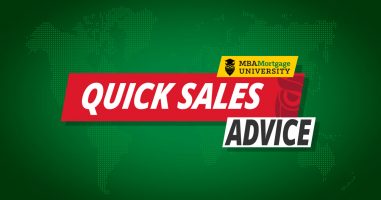 January 9, 2023
Here we are. First Monday of the New year. Official work. Monday of the New Year, I should say, because last Monday was...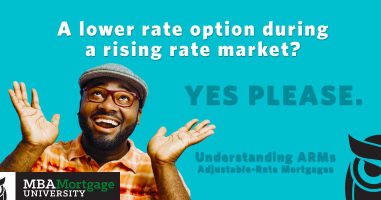 January 24, 2023
There are always many options to help you buy a home! If you are worried about rising interest rates and buying a home, there are…
Load More