3 Hacks for Facebook You Need to Know for the Real Estate Industry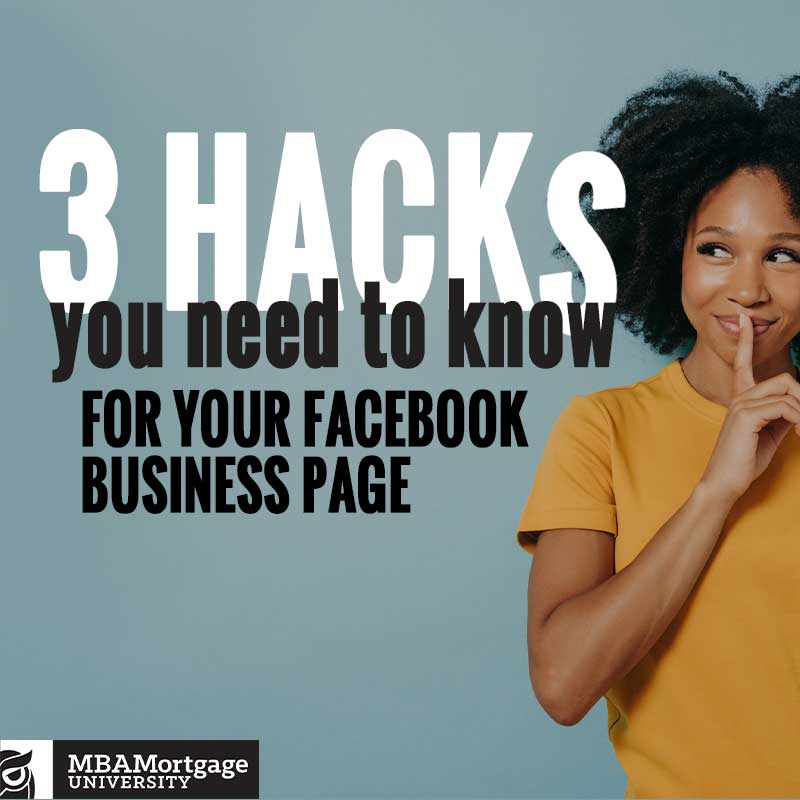 Top 3 hacks to elevate your Real Estate Industry business's Facebook to the next level, and greater business achievements.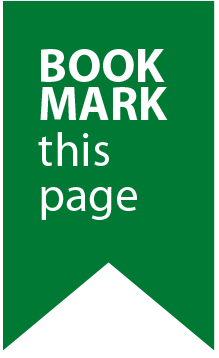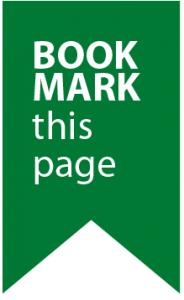 Social media seems to be expanding as fast as our universe. So, it only lends to be on your toes to the best trends. Some tried and true top hacks for one of the oldest social platforms now, Facebook. Do you feel old reading that? We felt old typing it. It's true. Facebook is now one of the OLDEST social media platforms. Yikes. Let's get to it, here we go: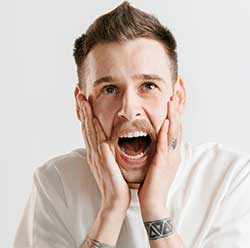 Grow your Facebook Profile 
Your Facebook Business Page should serve your audience by fully informing them on your business and you (as an awesome human). This will allow them to understand if you are the right fit for them. Show your personality and stick with it.
Adding a profile picture, connecting your business WhatsApp, website, phone number and email details (within the "About" section), will help show your target audience who you are and what you do, and if you can help.
Facebook makes these processes very easy for you, the "Set Your Page Up for Success" process to help you make these changes, go to:
The "Manage" button at the top of the page
Scroll down until you can see the "Set Your Page up for Success" menu.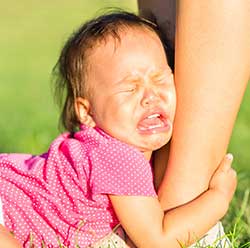 Advertise your Other Platforms
This is a big one! Most people think you can only talk about Instagram on Instagram, and Linkedin on Linkedin. NOPE. Interconnecting and advertising your other social platforms, will help your business's social media to boost on all levels. Add your Social Media icons to your website, email signature, and also in the About section on your Facebook Business Page (see above).
TIP: the URL for your social media link will change if you edit your business name. So, don't forgot to check those links on a regular basis to ensure they aren't broken.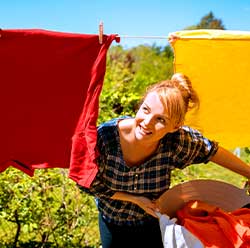 Pin your Most Helpful Content
Hiring? Have an upcoming event? A new sales feature you need to push? A newer feature that has become popular to use is pinning content at the top of your feed. This will allow your page visitors to clearly see the work you've been doing, the products or services you offer, or what your company deems important in the moment.
How to do it:
1. Click on the three-button menu that is on the top right corner of the post
2. Click on Pin at the top of the page
Make sure to change these out frequently. You don't want old news for new visitors.
Be like us. You are in the right place for real connections. We want to help you succeed. Help us help others like you by sharing this with your peer co-workers. This doesn't make them any more of a competitor, it shows you care about your connection.↓