Increase your Real Estate Market Customer Engagement Through Social Media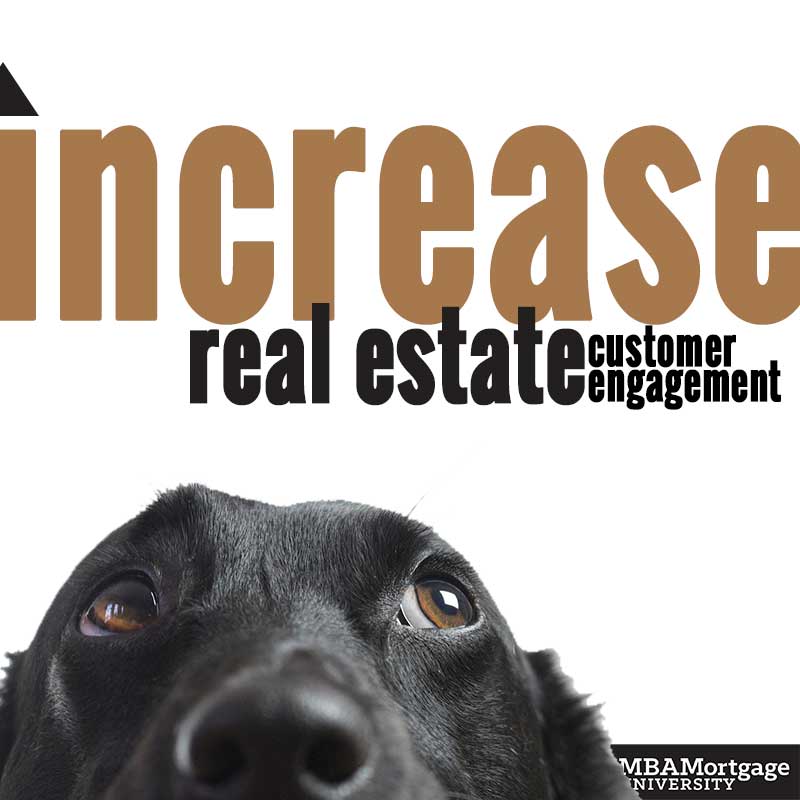 REAL QUICK TIPS on how to increase customer engagement through social media.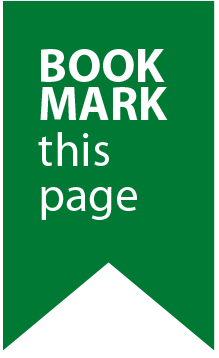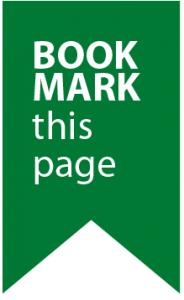 Social media has some tricks up its sleeve, well, so do we. It's all fun and games until the social media algorithm changes and you fall off the map!  You see, the social media empires LOVE that you have a social account… but they love their visitors more. Here's some Do's and Don'ts to stay in front of them: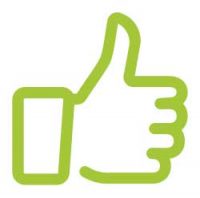 Speak to your customers
Do speak with your followers! Don't talk AT them, talk with them. Ask them questions and then be prompt in your reply. When you give focus to a customer they feel valued. You might learn something new as well. win/win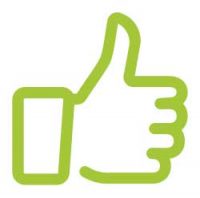 Track the customer engagement 
Do track analytics and insights! All social platforms have Insights. Find yours, read yours, compare from last year to this year, last month/this month. Review the top liked posts or the top shared. What was different? Our bet is that it was personal from you. Which leads us back to #1: speak to your customers.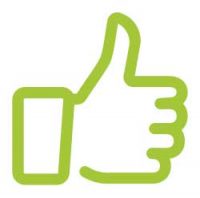 Use trending Hashtags
Do use trending Hashtags! Fortunately for you, we have a topic on this very subject (that's how important it is). All your social content becomes old news as it falls down the feed. Hashtags help keep you relevant and searchable by keyword category. So, keep it relevant to your industry (real estate or mortgage loan financing) and don't use generic words.
Check out the BONUS section in this blog: 7 INSTA Hashtag Mistakes to Avoid – we've put three lists of Hashtag suggestions that are PERFECT for our industry.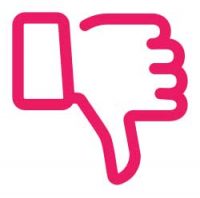 Reach out only to sell
Don't reach out only to sell. Your customers are smarter than that, and so are you!  Real relationships take work and commitment. Building the foundation by having conversations, engagement, and activity will go a long way to conversion. Who has ever said they have too many friends?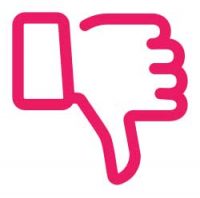 Be indifferent
Don't cause indifference. Having the repetitive colors, just because it's "your brand" will cause people's eyes to gloss over. Use life-style marketing which is relatable to your audience. Throw a quick selfie-video on your feed for a quick "Hi, have an awesome day" message. Be DIFFERENT.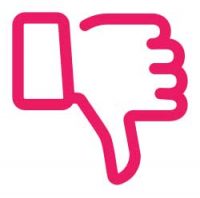 Be the ostrich
Don't be the ostrich. You know what I mean. Don't stick your head in the sand and become unware of trending topics. The Real Estate industry is FAST moving. Read, read and read more. Stay on top of the information and pass things along to your customers. When you become the educator, you become the expert.
Be like us. You are in the right place for real connections. We want to help you succeed. Help us help others like you by sharing this with your peer co-workers. This doesn't make them any more of a competitor, it shows you care about your connection.↓