Your Avon Home Buying Guide
All About Avon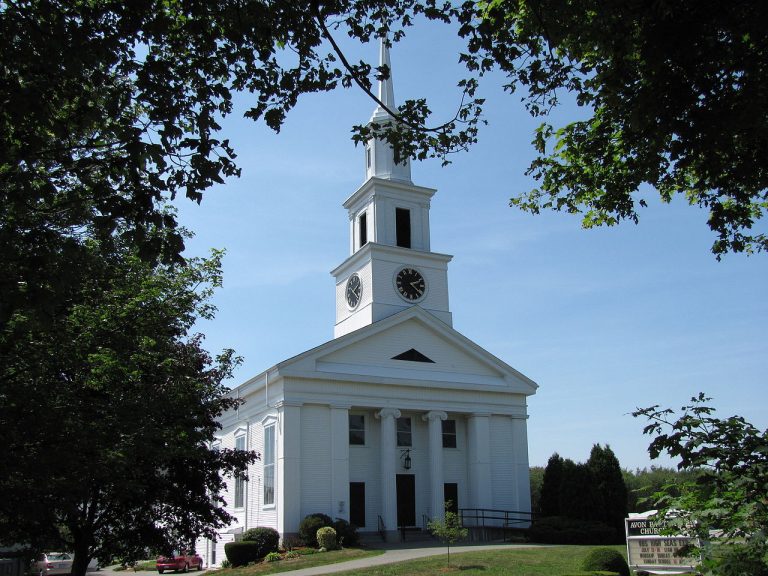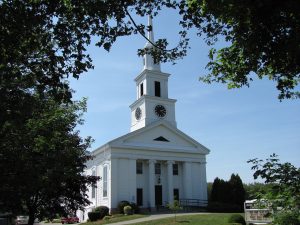 Every neighborhood has its own special spark, and Avon is no exception. Although it is one of the smaller communities, don't let that fool you – Avon has everything you need to enjoy slow living, yet with easy access to excitement when the mood strikes.
The Basics
Located in the eastern part of Massachusetts, Avon is a cute and cozy locale that, as of 2010, has a population of 4500 people. And it is only 4.5 square miles! Its tiny size makes it easy to get around and know the folks. Despite its small size, Avon has a great situation – it is a mere 17 miles south of mighty Boston, and a hop, skip, and a jump away from Providence, Rhode Island. Like most of Massachusetts, Avon too has a long history, being first settled in 1700.
Home Values and Taxes
Where there are people, there are homes! According to web site Zillow, the median price for Avon home buying is just under $350,000. These Avon home buying prices are set to rise an amazing 9% over the course of 2019. That's pretty sweet!
Of course, if housing prices rise, generally taxes do too. In Avon, property taxes have risen a little over 7% between 2017 and 2018.
School Ratings
Avon has two public schools to serve the needs of its children – one elementary school and one middle high school. According to the GreatSchools rating system, the elementary school has a rating of 6. With only 410 students attending, your wunderkind is more likely to enjoy a closer knit school community.
The Great Outdoors
It may be small, but Avon has options close by. In addition to a number of local parks, playgrounds, and playing fields, outdoor enthusiasts can make the quick jaunt to Braintree to check out South Street conservation area, Bird Street Conservation area in Stoughton, or Stiles and Hart conservation area in Bridgewater.
Commuting
In the geographically smallest area in Massachusetts, getting around can be easy – walking or biking! But if you need to get to work or buy groceries, the car still reigns supreme.
Avon is served by the Massachusetts Bay Transportation Authority and Brockton Area Transit Authority, which will get you to Boston and Brockton respectively.
Where to Eat
Within Avon and the close surrounding areas, you can find a little of everything that you crave. For example, in walkable Avon itself, Mainha offers comfort food and small plates, allowing you to nibble more on a variety of tastes. Nearby in Brockton, JJ's Caffe serves up tasty vegetarian and vegan options in a warm and welcoming atmosphere.
Safety
Good news! When considering Avon home buying, you need to know about safety. The overall trend in crime statistics suggest that crime, particularly violent crime and property crime, has decreased, and is poised to stay on that path. However, Avon's property crime is still higher than the average for the state. Make sure you lock your doors, car, and garage to deter burglars.
Anything Else?
Like many other towns in the north east, Avon revels in celebrating beautiful weather and beautiful music. Every summer, the town hosts a free concert series so that residents and tourists alike can enjoy live performances, and have the chance to get together as a community should.