Your Braintree Home Buying Guide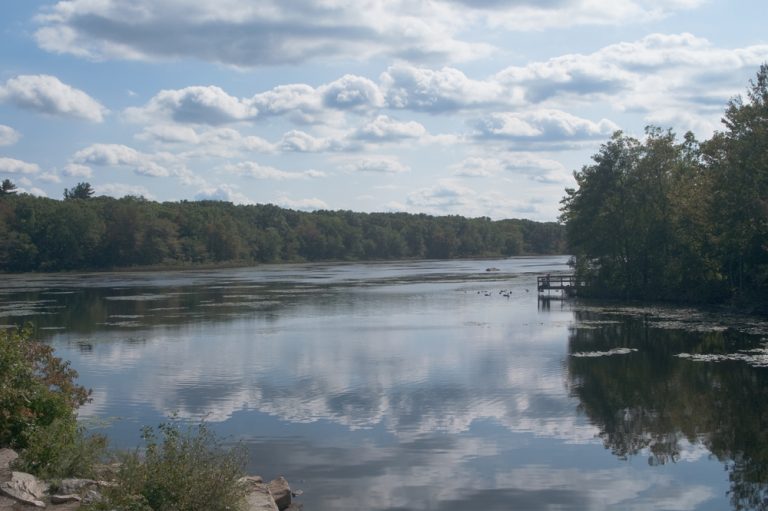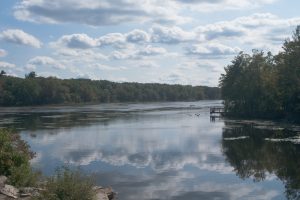 All About Braintree
So…you are thinking of moving to Braintree, MA. It's a nice place. Whether you are relocating from across the country or across town, it's definitely a good idea to suss out the new area before you get there. So, now that you want to know a few of the places to go and people to meet, here is a glimpse into Braintree home buying and living.
The Basics
Named after Braintree, England, Braintree MA is a medium-sized town situated about 12 miles south of mighty Boston. As of 2010, its population rests at about 38,000 people residing within 8 neighborhoods. Braintree was founded in 1640, ensuring that it is a mecca for anyone interested in colonial history.
Home Values and Taxes
Obviously, if you are interested in Braintree home buying, then you probably want to know the values of homes here. Seeing as it is located so close to Boston, home values tend to be higher here than in other parts of the country. But that also suggests that homes here are sought after. And that makes for great resale potential.
So how much are home prices in Braintree? According to web site Zillow, the median home price is about $400,000.
And where you have homes, you have taxes. The residential tax rate has recently decreased to just over $10.09 per $1,000. However, the assessed priced of residential homes has risen. So you can expect steadier home values.
School Ratings
If you have children, then knowing about schools in Braintree is on your to-know list. There are nine public schools, covering kindergarten to high school, as well as a number of private ones.
Almost 90% of high school graduates pursue post-secondary education, and students across all grade levels routinely score above national averages in standardized testing.
The Great Outdoors
When you want to get in touch with Mother Nature, Braintree has options. For example, Pond Meadow Park is a 30 area recreation area where you can hike, bike, bird watch, and ski in the winter. Also check out Blue Hills Reservation and Sunset Lake.
Braintree enjoys inlets, bays, and even touches the ocean a bit. This makes it great for anyone interested in sailing, kayaking, or swimming.
However, this also means that Braintree is subject to fog, and even the occasional hurricane. Yikes!
Commuting
If you're like most Americans, commuting is a part of daily life. Happily, Braintree offers plenty of choices. Because it is part of the greater Boston area, Braintree has access to the MBTA Red Line with commuter service to South Station in Boston, among other options. This makes it easier to work or play in Beantown without needing to use your car for every trip.
Where to Eat
Based on its proximity to Boston, hungry stomachs will be happy. You will find plenty of diverse options ranging from Italian to Middle Eastern to good ol' chowder. In particular, Davio's offers fine northern Italian dining while Legal Sea Foods, with its fish and seafood, never disappoints.
Safety
You will need to take a little extra precaution in Braintree. Its crime rate is 85% greater than cities of similar size in Massachusetts. However, being aware of your surroundings and locking up are all basic ways to avoid being the victim of a crime anywhere.
Anything Else?
What is Braintree like? It is a smaller yet diverse town close to the big city while retaining a small town charm. It was the birthplace of several presidents, including father-son duo John Adams and John Quincy Adams, and it was the retirement spot for Thomas A. Watson, the inventor of the telephone.
MBA Mortgage's Home Office is located a stone's throw away from Braintree and is just over the border line entering Quincy. Our office is within walking distance of the Blue Hills Reservation. Learn more about local home buying options with our free, fast mortgage pre-qualification.