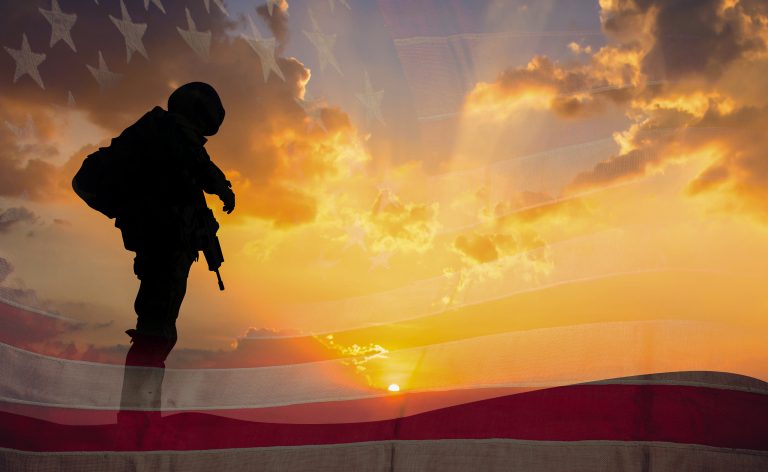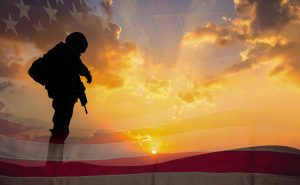 Veteran Discounts in MA
The great state of Massachusetts is a fantastic place to live for many people – and that includes our active duty personnel and veterans. Massachusetts offers a number of programs and discounts as a big hearty thank you! for all they have done. Here are just a few of those Veteran discounts in Massachusetts.
Down Payment Assistance
Found the house of your dreams? Not sure how you can afford the house of your dreams? Fear not! You can get assistance with your down payment either up to 5% of the house price or $15,000, whichever is less.
Operation Welcome Home Loan
OK, what if the house of your dreams needs a bit of TLC? Massachusetts has that covered too. If your home needs some repairs, you can use an Operation Welcome Home loan to buy and then fix up your home. They also offer affordable rates and flexible terms. How awesome is that?
Closing Cost Credit
Did you forget about those pesky closing costs? Massachusetts didn't. You could get up to $2,500 in closing costs credit to help seal the deal.
Property Tax Exemptions
Disabled veterans can qualify for an exemption on property taxes between $400 and $1,500. Among the requirements include: you must be a legal resident of Massachusetts and have lived here for at least six months before having entered service. This applies both to military personnel and surviving spouses.
Keep Going…
These are just a few of the housing-related discounts and programs available to veterans. But there's more! You can find Veteran discounts in MA that help in other facets of life too. Take a look at these.
Tuition Waivers
To help you get back on your feet and look ahead to the next chapter of your life, any Massachusetts veteran is eligible for a tuition waiver. This applies to any course that is state-supported and offered by a public university or college in an undergraduate degree. This depends on the amount of space available in your selected course.
Motor Vehicle Tax and Sales Tax Exemption
Unfortunately, some military personnel become injured. If you have suffered from the loss or the use of feet, hands, or eyes, you could be eligible for a motor vehicle excise exemption. This applies only to your own personal vehicle.
Additionally, you could also be eligible for a sales tax exemption when buying a vehicle for your private, personal use.
State Veterans' Cemeteries
The cost of burying a loved one can be burdensome. To alleviate this financial difficulty, there are two state veterans' cemeteries where eligible veterans can be buried for no cost. There will be a small fee for the burial of spouses and any eligible dependents.
Parking Fees at State Parks
If you are a disabled veteran and have an applicable disabled veteran license pate, then your parking fee for day use at state parks is waived. How about that?
And the best for last…
Income Tax
Your military retired pay is not taxed! Need I say more?
That's Not All, Folks…
Think this list is exhaustive? It isn't. It is merely a sampling of the Veteran discounts in MA that could apply to you. MBA Mortgage can help you discover what discounts and programs are available, and which ones you are eligible for.
When you're ready to chat and have a greater understanding of the resources out there, we are more than happy to help. Military personnel and veterans have helped make this country into the amazing place it is, and helping veterans is the least we can do. Give us a call, we are honored to help.