Sharon Home Buying Guide-The Basics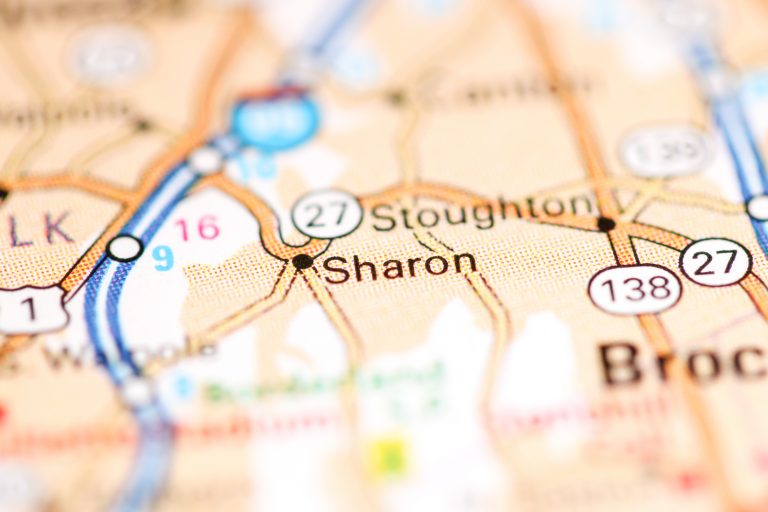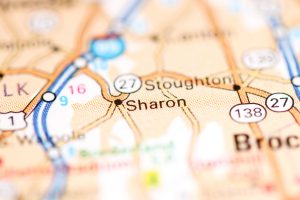 Sharon is smaller, quaint, and perfect for those wanting to settle down. With an area of just over 24 square miles and a population of about 18,000, Sharon is the perfect alternative for those wanting a slower lifestyle, while still having access to the big city. After all, Boston is merely 17 miles away.
Sharon was first settled back in 1637. It received its name from the Sharon Plain in Israel due to the amount of forest and trees it has.
Home Values and Taxes
You may need a slighter thicker wallet when it comes to Sharon home buying. As of 2019, the median home value in Sharon is just under $555,000. Keep in mind that home values have increased 2%, and web site Zillow believes that they will continue to increase over the next year.  Of course, if you have questions about being able to purchase that perfect Sharon home, MBA Mortgage is always here to help.
Property taxes are on par with house prices. The tax rate for 2019 is at $19.41.
Public Schools
Interested in public education? If so, Sharon is the place for you. The public school system has 3 elementary schools for kindergarten to grade 5, one middle school for grades 6-8, and a high school.
The high school in particular is known for its incredible academics, with a passing rate of 99%! It was awarded the National Blue Ribbon Award in 2011, which recognizes academic excellence. What's more, the high school offers numerous sports, including tennis, track, and of course, football.
Commuting
As part of Sharon home buying, you need to consider commuting. After all, it's how you get from place A to B. So here's what you can do. First, drivers can plan their route using exits along the I-95 or Route 27. For those using public transportation, you can grab the commuter rail, operated by the MBTA. Note that there are no subways or public buses in Sharon.
And of course, you can walk, bike, or run along any of the town's roads or sidewalks.
The Great Outdoors
If you love getting back to nature, then definitely put Sharon home buying on your list. Because there is a ton of conservation lands within the town, you naturally get lots of access to scenic trails and nature lands. Try these places on for size:
You'll be able to trail walk, hike, bike, view wildlife, fish, cross country ski – all in your own proverbial backyard!
Safety
If Sharon home buying is in your future, then you may wonder about how safe this place is. Good news to report! Not only is it one of the safest places in the country regardless of size, but Sharon is also quite safe when compared to other places in the state.
More specifically, Sharon has low rates of violent crime. And even more common property crimes, such as arson, car theft, and larceny, are not that common either. Sounds like a great place to settle down.
Anything Else?
Here are a few factoids to remember for your next trivia game night:
The people of Sharon made cannons and cannonballs during the American revolution.
The town heroine is Deborah Sampson, who disguised herself as a man so that she could fight in the Revolutionary war. You can see a statue of her which is in front of the public library.
Know who lived in Sharon? Frank Salemme, the Irish-Italian mobster and former head of Patriarca crime family.
Need Some Home Buying Guidance?
Time to plant some roots? Wanting the right mortgage? Look no further than MBA Mortgage. We can assess your finances and help you discover the solid and simple path to home ownership. What are you waiting for?