Plainville Home Buying Guide
Plainville Home Buying Guide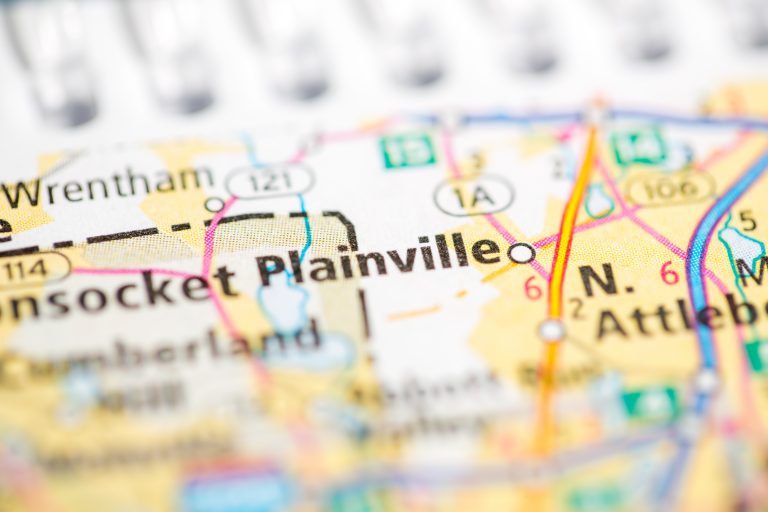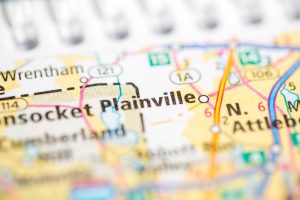 The Basics/History
With a population of about 9,000 people and an area of 11.6 miles, Plainville is the small town you'll love, yet is still close enough to big city fun. So close, in fact, that Plainville is actually part of the Boston metropolitan area.
But enough about today. Let's go back in history for a minute. Plainville didn't start out as Plainville. It enjoyed several iterations before it became the great community it is now. First, it was part of a grant of land for another amazing area of Norfolk county – Dedham. That was in 1635. Then, it became the  Plantation of Wollomonuppoag, followed by Wrentham, until finally, in 1905, it landed on its current name – Plainville.
And how did it get its name? After the large number of geographical plains within the area!
Home Values and Taxes
With the median home value resting currently at about $376,000, Plainville home buying doesn't get any better than this! What's more is that home prices have risen almost 2% over 2018-2019. Web site Zillow believes that they will continue to rise into 2020.
And the tax rate, you ask? It is set at $14.97.
Public Schools
Plainville enjoys a smaller, quieter public education community. Its approximately 800 students attend the two elementary schools for Pre-K to Grade 3 and Grades 4-6, or else the middle school for Grades 7 and 8. High school students attend a regional school that serves several towns.
Commuting
When you need to get somewhere, Plainville makes it easy. First, for car users, US Route 1 goes through Plainville and to surrounding areas easily.
There is also public transportation. GATRA offers a number of bus services routes, including one in Plainville itself. But that's not all. GATRA provides a shuttle service to MBTA stations, making commuting easy.
Finally, given the smaller size of Plainville, consider walking or taking your bike for a pleasant transportation option through this wonderful little community.
What to Do
There are many things to do that are a hop, skip, and a jump away in Boston. However, if you want some in-town excitement, you have got to visit the Plainridge Park Casino. With harness racing, live entertainment, and of course, a casino, this venue offers fun and thrills right in your own backyard!
Safety
When you are thinking of Plainville home buying, one of your considerations may be its safety. Happily, like many other areas in Norfolk county, Plainville offers a lower crime rate. Specifically, its crime rate is 3 times less than the rest of the country! Even better, its levels of property crime have been decreasing. However, violent crime has been on the rise a little. Even so, staying vigilant can help you avoid being a victim anywhere.
Plainville home buying has it all – great location, great community, and of course, great houses! MBA Mortgage can help you buy the perfect Plainville home. Ask us how.