Financing a Home That Needs Renovations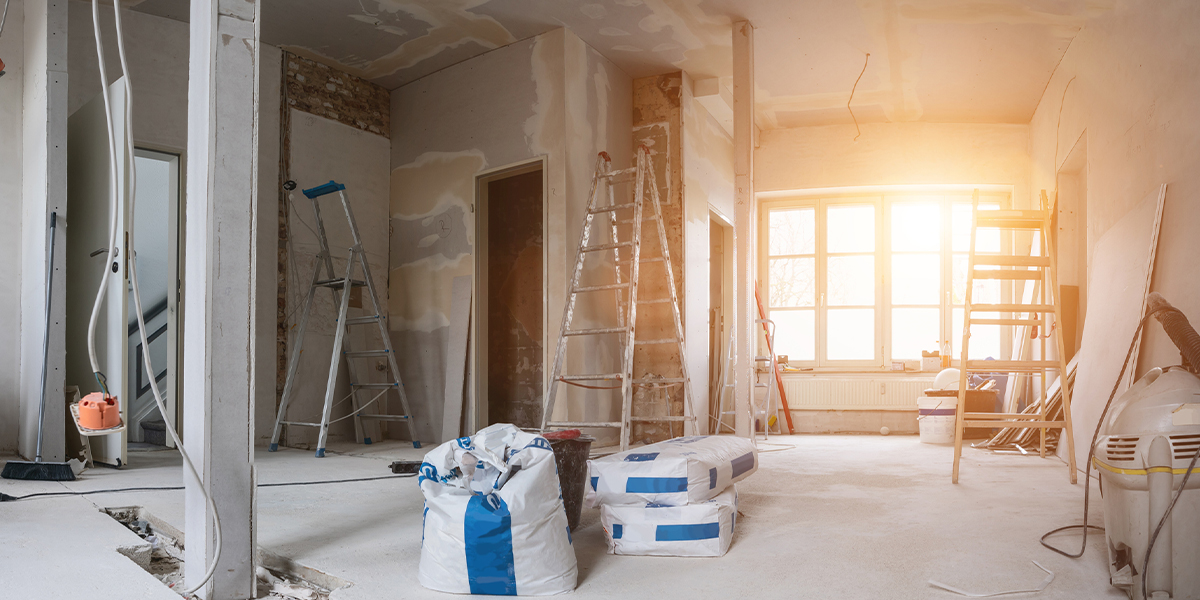 Did you know that there are home financing options to fix up a home BEFORE you move In?
Sometimes you find the perfect home in the neighborhood you want to live in, but…the home needs some work. That is the perfect opportunity to use Renovation Home Financing.
Renovation financing programs allow you to finance your home and the renovation projects into one loan. This option is more affordable than adding debt after you move in or getting a second mortgage.
Here are some Renovation Facts You Need to Know:
There are three basic types of loans for renovation: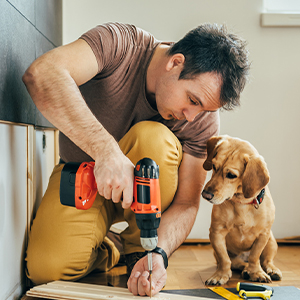 Fixing up smaller, cosmetic types of issues such as paint, carpet, or flooring.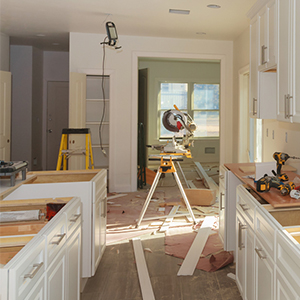 Bigger projects such as additions or larger upgrades.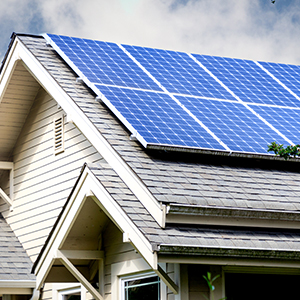 Renovation programs work with a purchase or a refinance.
For instance, if you own your home now and financed your project with a shorter-term loan, you can use a home loan to pay off the other note so that you have just one loan.
You do not need to occupy the property during renovation!
Renovation programs allow you to buy your home, have renovation completed and then move in. Renovation loans can be used on your primary residence, second home, & investment property. The amount of Renovation Financing depends on the projects you want to complete.
source: Mortgage Currentcy
The information provided has been based on rules and regulations issued by Federal Agencies and interpreted for you. Interpretations are not guaranteed, but we attempt to make them easy to understand. Check with us directly and we can clarify any information that pertains to your financing needs.