"Who Qualifies" for a VA Loan?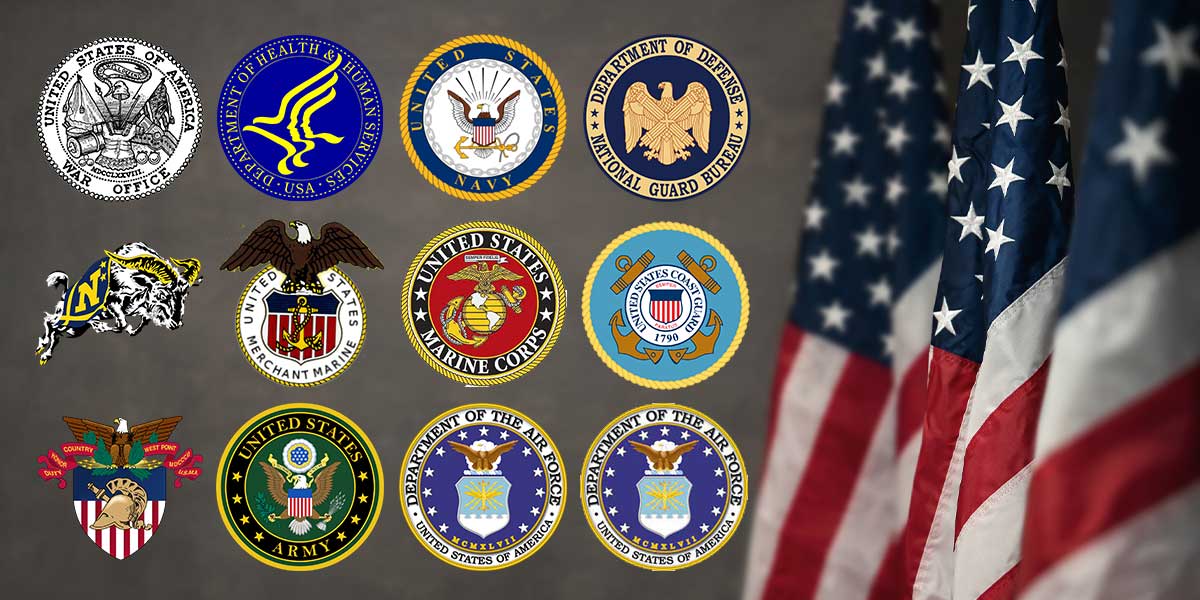 Not everyone who served our country is eligible for a no-down VA loan—but there are many, many veterans who DO qualify and don't realize that they are eligible. 
While a Certificate of Eligibility is the document that makes the final determination, here's a list of those who may qualify.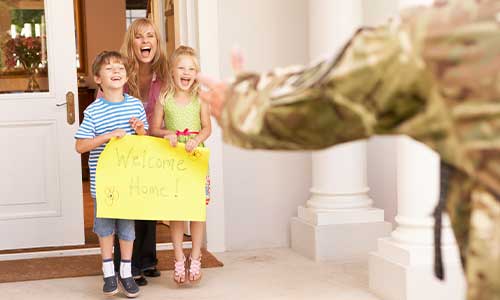 Surviving Spouse Benefit Criteria
Unmarried Spouse of a Veteran

Who died on active duty OR
Who died from service-related injury OR
Who is listed as MIA or POW for at least 90 days (one-time use only) OR
Who was totally disabled whose disability may not have been the cause of death.

Veteran Spouse who remarried after age 57 and after December 16, 2003, and the veteran had

Died on active-duty OR
Died from service-related injury
Branches of Service
Army
Navy
Air Force
Marines
Coast Guard
National Guard
Public Health Officers
Cadets – Army, Navy, Air Force, Marines, Coast Guard
Midshipmen – Naval Academy
National Oceanic & Atmospheric Officers
Merchant Seamen (WWII)
US Citizens who served in the armed forces of other governments (WWII)
(If discharged, must have attained an "Honorable Discharge" or "Other Than Honorable" discharge in order to obtain a Certificate of Eligibility.)
source: Mortgage Currentcy
The information provided has been based on rules and regulations issued by Federal Agencies and interpreted for you. Interpretations are not guaranteed, but we attempt to make them easy to understand. Check with us directly and we can clarify any information that pertains to your financing needs.