How Rent-to-Own Options & Rent Credits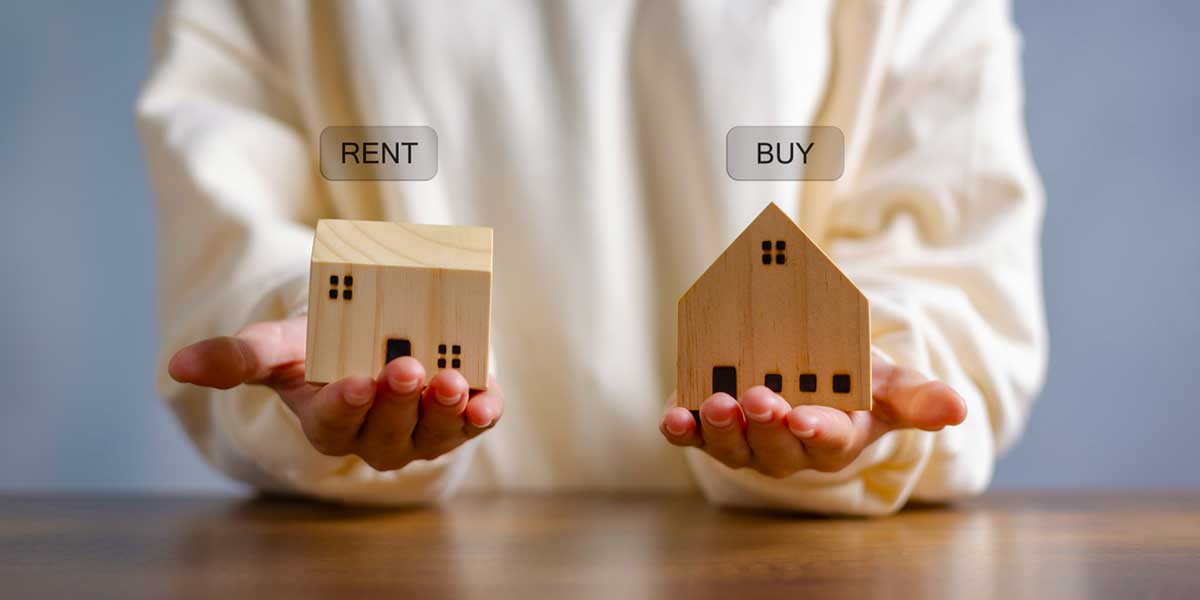 Let us help you buy a home!
Sometimes you find a home you love, but you cannot buy it at that time. If that sounds like your situation, you and the property owner may want to consider a rent-to-own option.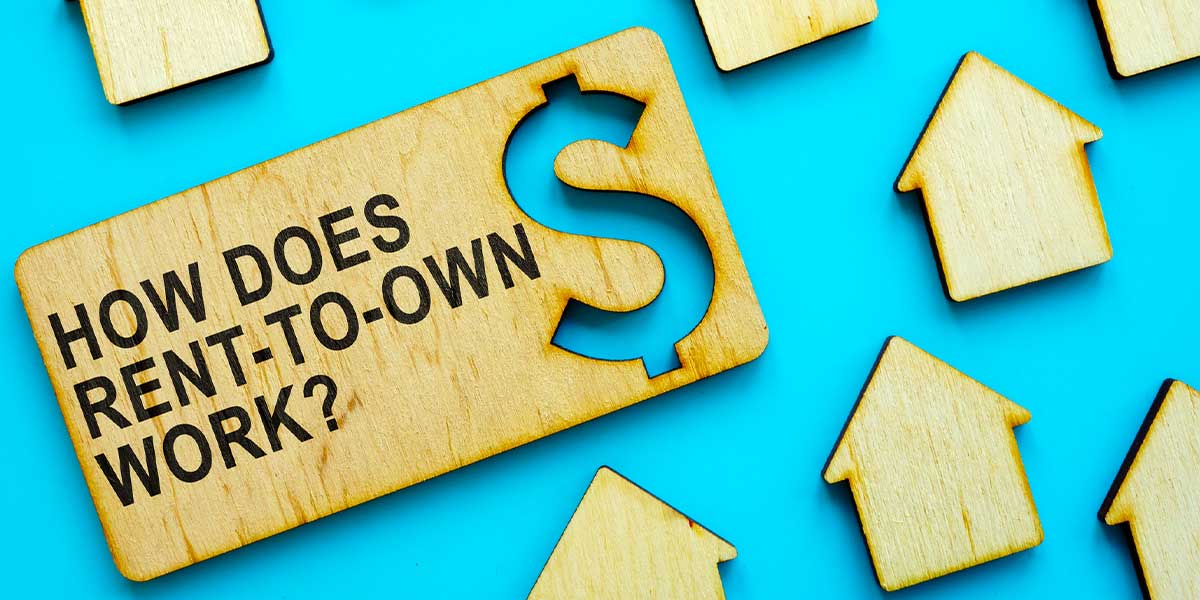 Here's How It Works:
In your lease agreement, you and the property owner agree on a sales price based on a time in the future. The sales price can be established at the time of the agreement, based on a percentage increase each year or any other agreed-upon terms.
Rent Credits & How They Can Help You with The Money You Need to Buy a Home!
If saving up money for a down payment is a challenge, rent credits may be a solution for you.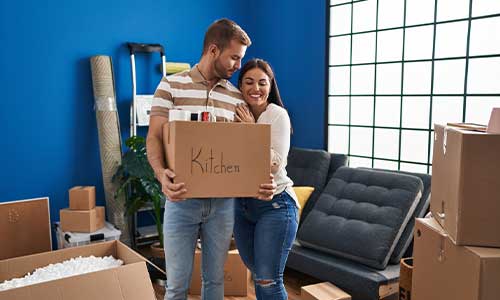 What is a Rent Credit?
You can agree to pay more than the average market rent in your rent-to-own agreement. The home lender will consider this "additional rent" as a credit towards your down payment. Note that this credit is not the entire amount of rent that you pay. It is only the difference between the Fair Market Rent and what you agree to pay as rent.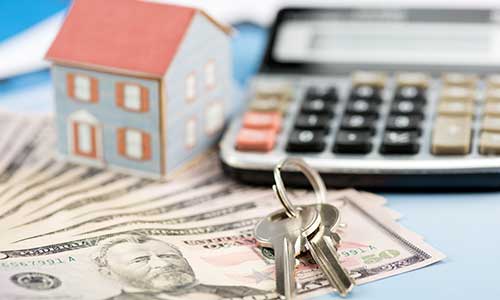 Example:
You agree to pay $1000 per month to rent a property where the average rent is $750. The difference between $1000 and $750 is $250 per month. As long as your lease agreement has been for a minimum of 12 months, the home lender will allow you to use that "extra rent" as a credit towards your down payment or closing costs. So, if your lease was 12 months before you were ready to buy, that is 12 x $250 or $3000 towards your down payment!
source: Mortgage Currentcy
The information provided has been based on rules and regulations issued by Federal Agencies and interpreted for you. Interpretations are not guaranteed, but we attempt to make them easy to understand. Check with us directly and we can clarify any information that pertains to your financing needs.