FHA Property Flipping Rules, Restrictions & Exceptions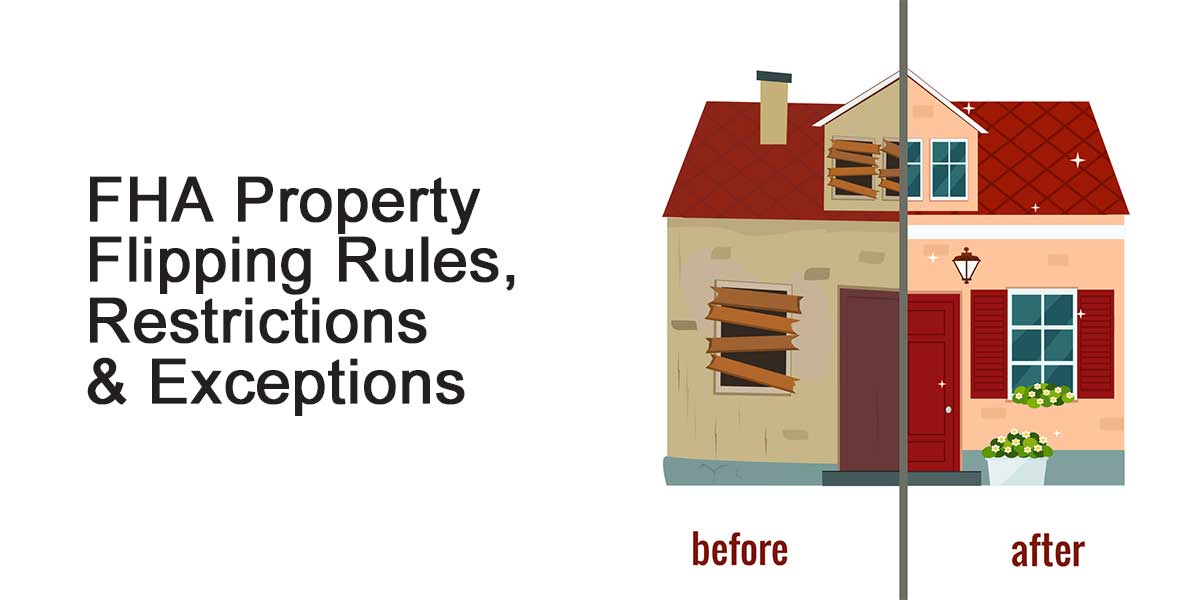 FHA has specific rules and exceptions when it comes to property flipping.
Property Flipping is a practice where recently acquired Property is resold for a considerable profit, within a short period of time with an artificially inflated value, often abetted by a Mortgagee's collusion with an Appraiser.
FHA defines the seller's date of acquisition as the date the seller acquired legal ownership of that Property. FHA defines the resale date as the date of execution of the sales contract.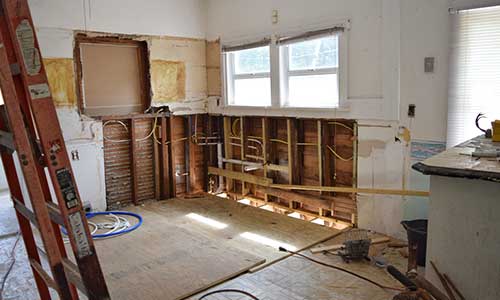 Time Restriction on Transfers of Title:
Restriction on Resales Occurring 90 Days or Fewer after Acquisition: A Property that is being resold 90 Days or fewer following the seller's date of acquisition is not eligible for an FHA-insured Mortgage.
Resales Occurring Between 91 Days and 180 Days After Acquisition: A Mortgagee must obtain a second appraisal by another Appraiser if:

The resale date of a property is between 91 and 180 Days following the acquisition of the Property by the seller;
and the resale price is 100 percent or more over the price paid by the seller to acquire the Property.
If the second appraisal supports a value of the Property that is more than 5 percent lower than the value of the first appraisal, the lower value must be used as the Property Value in determining the Adjusted Value.
The cost of the second appraisal may not be charged to the Borrower.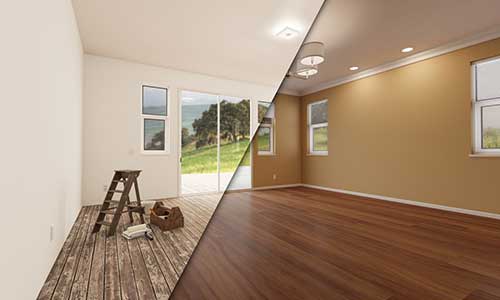 Exceptions to time restrictions on resale are:
Properties acquired by an employer or relocation agency in connection with the relocation of an employee;
Resales by HUD under its REO program;
Sales by other U.S. government agencies of Single-Family Properties pursuant to programs operated by these agencies;
Sales of Properties by nonprofits approved to purchase HUD owned Single Family Properties at a discount with resale restrictions;
Acquisition due to inheritance;
Sales of Properties by state and federally chartered financial institutions and Government-Sponsored Enterprises (GSE);
Sales of Properties by local and state government agencies; AND
A builder selling a newly built house or building a house for a Borrower planning to use FHA-insured financing.
Required Documentation:
The lender must obtain a 12-month chain of title documenting the time restrictions on resales.
source: Mortgage Currentcy
The information provided has been based on rules and regulations issued by Federal Agencies and interpreted for you. Interpretations are not guaranteed, but we attempt to make them easy to understand. Check with us directly and we can clarify any information that pertains to your financing needs.